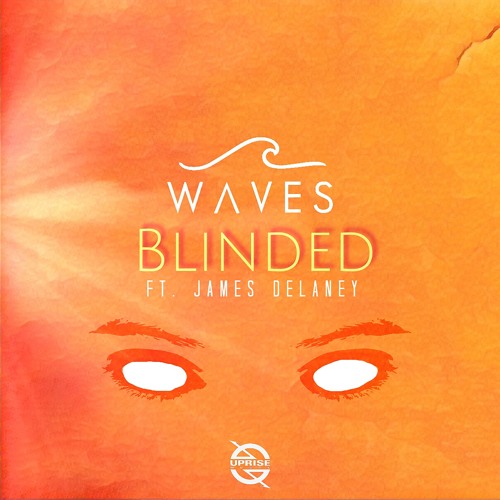 WAVES – Blinded (feat. James Delaney)
In cased you missed the next big act of Toronto, we'd like to remind you their name is WAVES. Their first 2 singles on Uprise Music amassed over 500k streams on Spotify and led to their official remix alongside Dzeko on Tiesto's Musical Freedom. Now they're looking to keep the momentum going with "Blinded" which features some cheeky vocals from singer/songwriter James Delaney, someone who is no stranger in the dance music scene having delivered a hit with Two Friends on Armada titled "Emily" which hit over 5 million streams on Spotify.
'Blinded' is the Pop/Dance duo's best work yet with brilliant production techniques exhibited, a flawless mix and mastering job not to mention the euphoric flute drops. This song has everything you need for it to be your new summer anthem – feel good energy and a catchy vocal that keeps you singing along happily. Check it out below before it hits the radio waves!
WAVES – Blinded (feat. James Delaney)