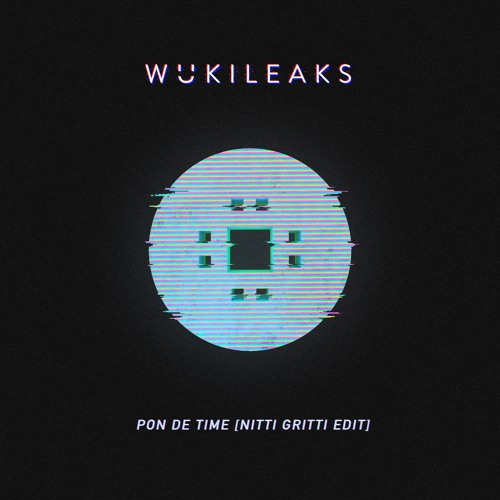 Wuki – Pon De Time (Nitti Gritti Edit)
Summer is getting hotter with a new banger about to hit the clubs! Wuki has been on a roll with his latest single 'Pon De Time' released on his label Wukileaks. His song features Daft Punk's 'One More Time' and fans are instantly digging it! Meanwhile, Nitti Gritti created an edit that adds trap vibes to the mix. From the memorable synths and beats, this track will continue to move the audience on the dance floor.
Nitti Gritti's edit blends in with the original and we can see why it's a must-hear. The track begins similarly to Wuki's mix up until it reaches the middle. Soon, the build-up rises then fades in with the drop. You will hear the beat and synths intertwine then another drop sound will occur. Afterwards, the song ends with the synths that finishes the overall production. With this much excitement, a free download is available so grab a copy today!
Wuki – Pon De Time (Nitti Gritti Edit) | Free Download