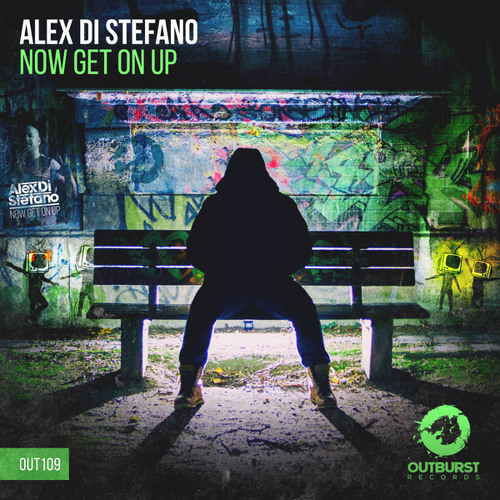 Alex Di Stefano – Now Get On Up
As someone with over 20 years experience in the business, Alex Di Stefano continues to push the envelope. The techno trance genius showcased his talents with a massive performance at Tomorrowland in July. Not resting on the success of his release 'The Sin,' Alex Di Stefano's new song 'Now Get On Up' is an absolute stormer. The track hits digital shelves via Outburst Records.
His latest monster, 'Now Get On Up,' hits you in the ear drums right from the get-go. A deep and powerful breakdown follows the in-your-face intro, a truly beautiful mix of synth work. The wonderfully drawn out build leads into an anthem-eqsue blastoff, as Di Stefano does not hold anything back. This track is a stunning combination of classic and new sound. It's an uplifting piece that possesses shades of his 'Dogzilla' rework. Needless to say, this will have everyone on the dance floor absolutely rocking.
Di Stefano primarily performs overseas, but he can be found at Dreamstate SoCal in November. Keep an eye out for more massive tunes from the crafty veteran.
Alex Di Stefano – Now Get On Up | Stream