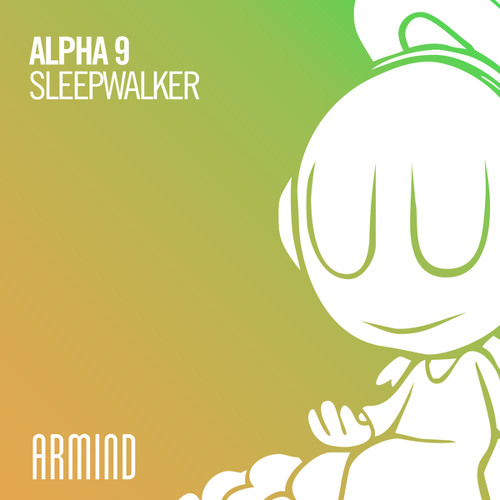 ALPHA 9 -Sleepwalker
Oh trance fam, out now on Armada Music is an amazing trance banger from ALPHA 9. Aptly named 'Sleepwalker', sleepwalking is not an option while listening to this track. The track first debuted on A State of Trance 874 but played again on Armada Invites Radio 220, the Road Kahan Guest Mix. No doubt this track absolutely gives you the chills when you first listen. This is what trance music is all about.
It opens with a pounding bass and synth line set at a comfortable 128 bpm. Elements of ARTY shine through here. Then it slows and angelic female vocals hum. They fade and their silence gradually crescendos into a progressive drum beat breakdown. The song finishes with vocals, arpeggiated melody, and repeating synth.
Russian born DJ/Producer Artem Stoliarov loves taking his listeners on cathartic and unforgettable audio experiences. Known by his alias ARTY, he is returning to his classic progressive trance roots. These sounds launched his globally-recognized brand as he showcases the evolution of his creative talents. Artem has become one of the electronic dance music industry's most prodigious artists. He's performed at impressive events like Ultra, Groove Cruise, Dreamstate, Electric Daisy Carnival, Tomorrowland, and Creamfields. He even has Ushuaïa, Amnesia Ibiza, and an XS Encore Las Vegas residency under his belt. He's generated immensely popular remixes for Halsey, OneRepublic, London Grammar, Above & Beyond, and Porter Robinson.
All of his work on this artistic journey led him back to his trance side project in 2017. He shows no signs of stopping as he pumps out numerous new tracks and remixes. Each gain millions of streams and bring back the old music that Stoliarov represents. It really is great that Artem wanted his long-time loyal fans around the world to be reunited with the artist he used to be.
ALPHA 9 -Sleepwalker