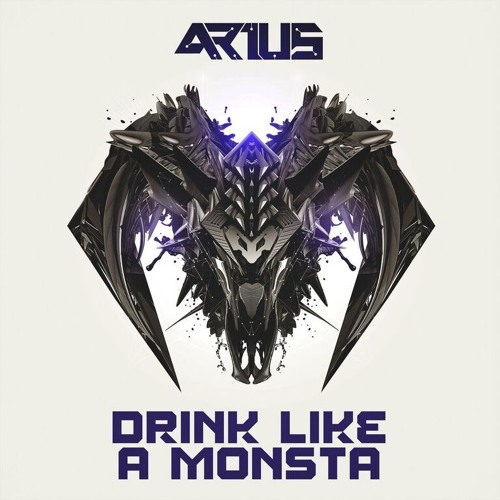 ARIUS – Drink Like A Monsta
Bass duo ARIUS is definitely not one to put out cookie-cutter tracks. With each release they bring something fresh and a little bit different to the table. A perfect example of that would be the track they released last month, 'Raise Your Voice', with Born I Music. And now they're looking to follow that up with their latest creation, 'Drink Like A Monsta'.
True to form, 'Drink Like A Monsta' is a genre defying track that bangs from start to finish. Featuring elements of dubstep, trap, and even a little twist of moombahton, this latest piece is sure to please a variety of listeners. And the best part is they're releasing the track as a free download. So give it a listen and be sure to grab your copy in the link below.
ARIUS – Drink Like A Monsta | Free Download