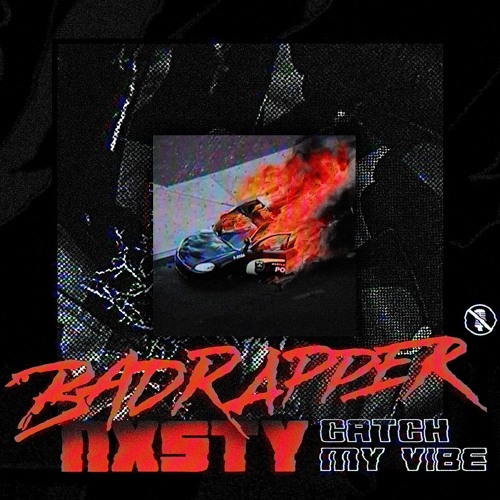 Badrapper & NXSTY – Catch My Vibe (Ft. ALLDAMNDAY)
It's Friday and you know what that means. Some fresh new beats from some amazing producers. And first up in the list of new releases you need to hear is collab coming from Australian producer Badrapper and Canadian NXSTY. The pair previously teamed up earlier this year to drop their acclaimed track 'Swisher' on Dim Mak Records. If that's to be any indication then their latest collab, 'Catch My Vibe' is sure to be a heater.
And from start to finish that's exactly what it is. With ALLDAMNDAY's vocals and NXSTY's brand of "nasty trap", Badrapper pulls it all together to create a heavy trap track that's sure to be included on your weekend playlist. And the best part is they are releasing the track as a free download. So give it a listen, grab your copy in the link below and be on the lookout for Badrapper's forthcoming EP.
Badrapper & NXSTY – Catch My Vibe (Ft. ALLDAMNDAY) | Free Download