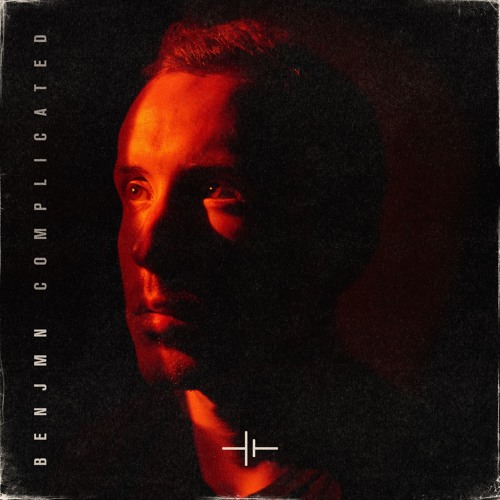 Benjmn – Complicated
Today we bring you an incredible debut single titled 'Complicated' from a singer/songwriter and producer by the name of Benjmn who addresses a common theme in the millenial experience – anxiety and depression. Benjmn has been flying under the radar for most but has quietly become one of dance music's secret weapons inside studios as a writer and producer he's had his hands on records from the likes of SayMyName, King Arthur, Brynny, Loud Luxury and more.
"Every aspect of the music – melodies, sounds, even the percussive elements – are inspired from me being alone, at night, grappling with my demons. "Complicated" is about me owning by issues and insecurities, and I felt that using my own vocals was the only way I could authentically take ownership."
'Complicated' sets the tone for what we can expect from his forthcoming EP. With a strong instinct for melody and an ear for sonic landscapes, the single is a powerful genre defying production earning Benjmn comparisons to the likes of Felix Snow and Sinjen Hawke. Complimenting the intriguing production with a equally unique vocal tone Benjmn is the complete package. Enjoy!
Benjmn – Complicated