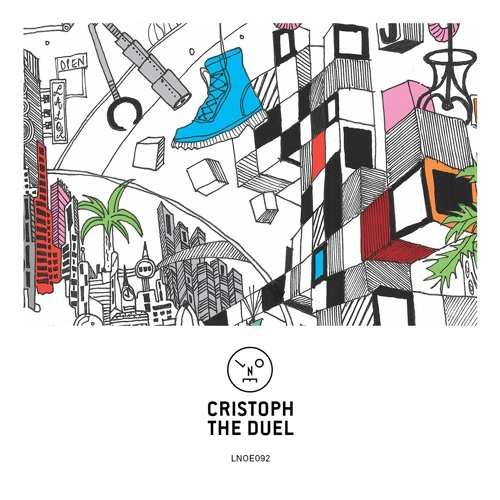 Cristoph – The Duel
Here's a new artist to put on your radar: Cristoph. He is a Newcastle based DJ and producer who just released a deep house track titled 'The Duel'. This track is available on Sasha's label, Last Night on Earth, and brings not only deep house, but tech house vibes as well.
This song sprinkles drama, detail, and relaxation into its beat pattern. It builds up momentum and gives off relentless energy and concentration. You can hear the exotic notes of Hot Since 82 and the tech-y Pryda vibes as well. I think we can all agree that hearing a track like this in a club with minimal lights down low is killer. With over 6 minutes of synth, enjoy.
In the world of progressive house, here is a new titan. The mysterious producer draws his inspiration from Eric Prydz, John Digweed, and Sasha. With their backing, he's proved himself a bona fide force to be reckoned. He's the first artist to sign with Prydz's new imprint actually. It's no wonder his music caught on so fervently. In a few words: Cristoph's sound is infectious.
If you haven't heard of this guy, now is the time. He is a downright, genuine guy.
Go out there, be yourself, enjoy everything and be friendly.
The track is available for listening below.
Cristoph – The Duel | Buy/Stream