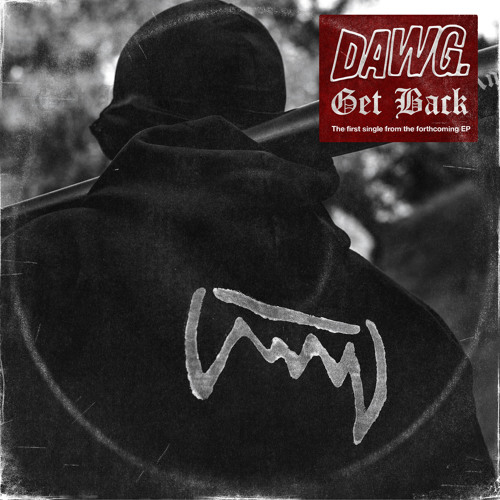 Dawg – get back
Dawg is no stranger to hip-hop as he's spent years doing production for others. And now he's finally looking to make a name for himself with the release of his first original track, 'get back'.
"'Get Back' started with me wondering – what would a Dr Dre beat sound like if he was a bass artist? What would Scott Storch do if he was a DJ? I grew up on West Coast hip-hop, and 'Get Back' is me channeling that to answer those questions."
And what a great first original release it was. From start to finish 'get back' is nothing if not the epitome of a heavy trap heater. And the best part is, he's dropping the track as a free download. So give it a listen and be sure to grab your copy in the link below.