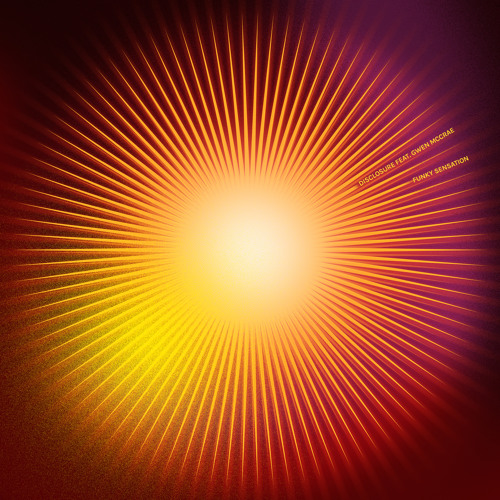 Disclosure feat. Gwen McCrae- Funky Sensation
Can we finally make disco/funk house a thing? After flying relatively under the radar for the better part of a year, the iconic UK duo known as Disclosure has now released five new singles this week for our listening pleasure. Their new track, as briefly mentioned earlier, is a funk-infused new number called 'Funky Sensation'. This is the fifth track released this week by the duo, with the other three falling under the same umbrella of this new funk-house vibe.
Featuring the vocals of Gwen McCrae, 'Funky Sensation' will leave you tingly all over. The track jumps right into the disco feels. "Can you feel it?" immediately comes out followed by a funky melody that drives the vibe home. That vintage Disclosure bass kicks in with a piano melody to accompany it. Gwen McCrae's old-school voice sings over the instrumental funk to complete this gem of a track. No doubt anyone who gives this song a spin will teleport to 1985 and get down and groovy to this.
If you're like me and love disco house, give Swales a listen to as well to discover more groovy house like Disclosure's new track. In the meantime, give 'Funky Sensation' a play below.