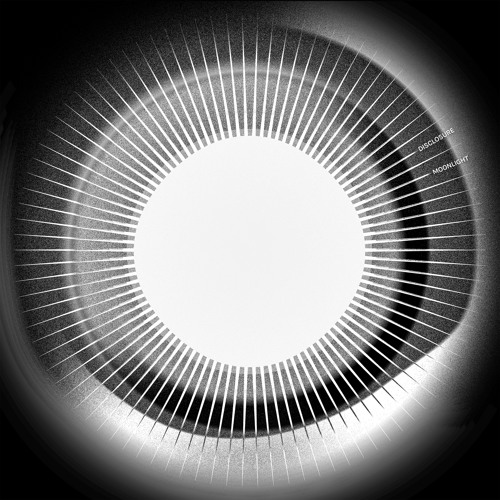 Disclosure – Moonlight & Where Angels Fear to Tread
When Disclosure took a hiatus, we didn't want it to be true. But out now are two of their latest electronic house tracks titled 'Moonlight' and 'Where Angeles Fear To Tread'. Beware, these are fresh!
'Moonlight' is a groovy, soulful, and synth-y track that'll have you head bobbing down the street or rump shaking in the club. Their notable UK bass sounds shine through with their distant rhythmic gait and pitch shifted vocal samples.
'Where Angels Fear To Tread' has vibes of vaporwave and is a vocal track. They expand on their aesthetic and incorporate deep house bass in this one. You feel like gliding on an ice rink or strolling the boardwalk with this one. We wouldn't mind if you swayed from side to side while listening to this.
Brothers Howard and Guy Lawrence have built a name for themselves since their debut album 'Settle' in 2013. Their performances have wrapped us around their fingers that left us wanting more when they decided to take a break. I remember seeing them at EDC Las Vegas 2015 and they hooked the crowd. Their music transcends everyone into dance music heaven.
We've enjoyed them throughout the last five years and cannot wait for what they will bring next. If these two tracks indicate what their next album is going to be like, we are definitely fans.
Listen to the tunes below. What do you think of their comeback?
Disclosure – Moonlight | Buy/Stream
Disclosure – Where Angels Fear To Tread | Buy/Stream