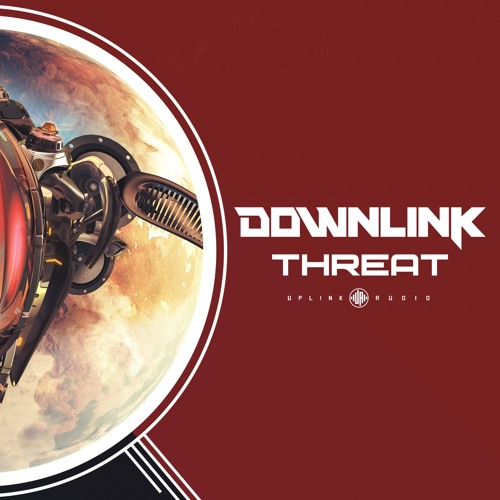 Downlink – Threat
It's always a good day when we finally get some new music from a producer who has been laying low for awhile. That's definitely the case here with bass titan Downlink finally treating fans to a new release after half a year of waiting. Luckily his latest track, 'Threat', was definitely worth the wait.
From the prominent alarm sound in the intro through both drops, Downlink gives you that heavy bass you've been wanting. But more than just that classic dubstep sound, he gives the track a twist with some hardstyle flavored kicks as well as some riddim elements.
'Threat' is the first single to be released off his upcoming Threat EP. So give the track a listen below and be sure to keep an eye out for the EP's forthcoming release.
Downlink – Threat | Download