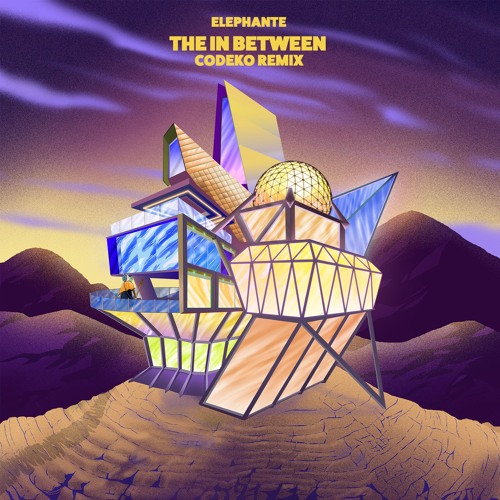 One of UK's biggest up and coming stars, Codeko, has put himself on the board by producing and remixing hit track after track. His remix of Marshmello's 'Silence' with Khalid was one SiriusXM BPM's most played tracks in recent months. That was then followed by his collaboration with Austin Mahone on 'Say Hi' which released late last year. Now, Codeko is back with another huge remix on Elephante's latest hit track 'The In Between'.
Fresh off Elephante's newest EP, "Glass Mansion", 'The In Between' has soared on streaming services all over with almost 2 million streams on Spotify alone. Codeko puts a twist on the hit track by bringing a more up-paced vibe on the already exhilarating track.
Elephante will be kicking off his "Glass Mansion Tour" this Friday. Check out Codeko's remix of 'The In Between' below now and click here to see if Elephante will be coming to your city in the near future.