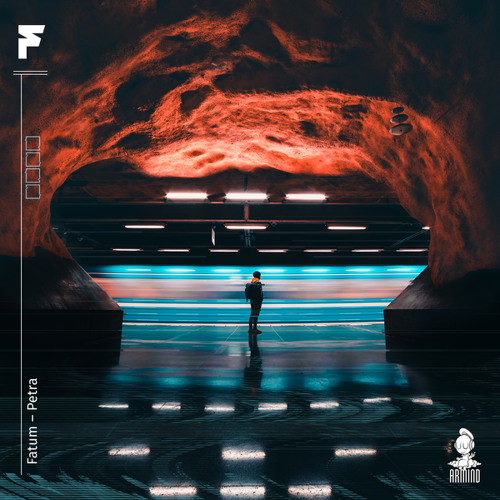 Fatum – Petra
The American trance group Fatum is no stranger to Armind. Regularly releasing tracks on Armin van Buuren's exclusive Armada sister label, these impressive producers never cease to amaze. With a Grammy nomination and multiple #1 tracks on the Beatport Trance charts, Fatum brings us a brand new track. 'Petra' combines the light and heavy sides of trance in a way that nobody like Fatum can do.
Like any solid progressive trance tune, 'Petra' includes a building synth line focused on the high end. As it builds higher and higher the arrangement makes way for a hard drop. The grinding, almost industrial sounds in the first drop create a weighty thrust, pushing the listener forward. After another long airy, synth filled breakdown, the second drop comes proper, smashing the dance floor with an uncontainable energy.
The SoundCloud link below is the best way to check out Fatum's newest track, 'Petra'. Let us know what you think about the newest track on Armind. Are these U.S. producers about to bring trance to a whole new level?