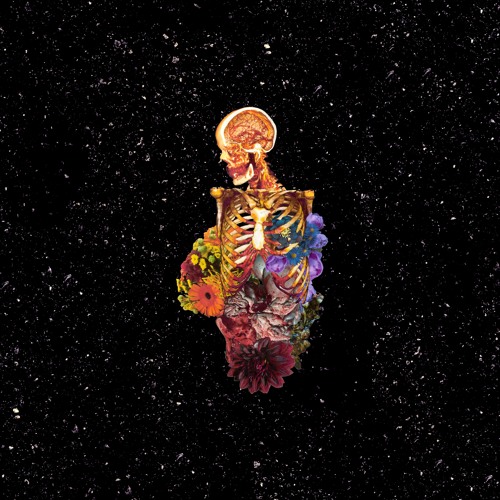 Getter, who has had a somewhat low-key 2018, is almost ready to burst back onto the scene in a big way with his recently announced debut album, Visceral. Ever since announcing that he was moving on from dubstep via Twitter, the DJ and producer's fans have been eagerly anticipating his next move. After previously revealing that Visceral will release on Deadmau5's mau5trap label on September 28th, Getter has followed up with a complete tracklisting for the album.
The twelve track album is set to feature a diverse collection of collaborations from Midoca, to Joji, to Party Nails and more. Getter's evolving sound should be on full display here, as Visceral is meant to be a deep dive into his exploration of new musical avenues and promises to show off never before seen sides of the affable producer.
In addition, Getter explained his inspiration behind each track on Twitter last week, ranging from heartbreak and rejection to the anguish of being stuck in your own mental purgatory.
VISCERAL TRACKLIST:
1. Purgatory
2. Part of Me ft. Audio Opera
3. Numb ft. Allan Kingdom
4. All is Lost ft. Nothing, Nowhere
5. Best of Me ft. Sweetsound
6. Release ft. Midoca
7. Colorblind (interlude)
8. Made For You (Alone Again)
9. Bleed ft. Name UL
10. Hold on Tight ft. Njomza
11. Solo ft. Party Nails
12. On My Way Out ft. Joji
Watch Visceral album teaser 
here.