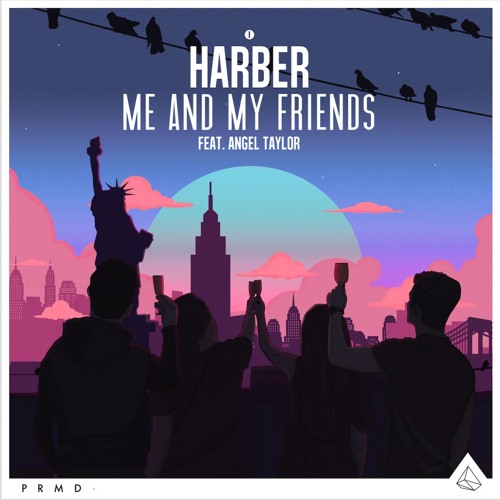 HARBER feat. Angel Taylor – Me And My Friends
Summer might be coming to a close but that doesn't mean you can't enjoy some more summer vibes. And coming to you with just that is rising talent HARBER with a brand new track for you to kick off your weekend with. If his last release, 'Summer You', is to be any indication then 'Me And My Friends' is sure to be a treat.
And it is exactly that. Featuring Angel Taylor's gorgeous vocals and just the right amount of tropical beats, HARBER creates an incredibly playful piece that's perfect for you to share with your friends. The track just dropped via PRMD Music so give it a listen and be sure to grab your copy in the link below.
HARBER feat. Angel Taylor – Me And My Friends | Download