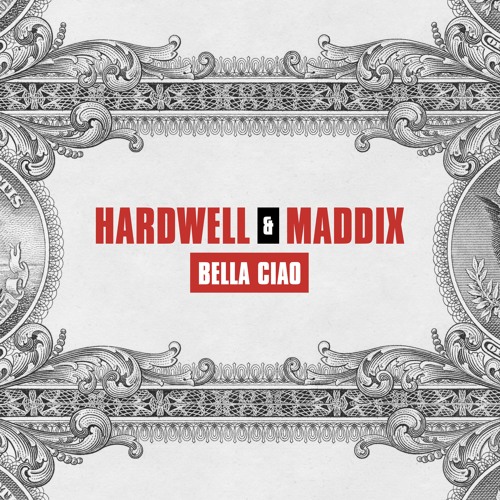 Hardwell & Maddix – Bella Ciao
We have a great addition to your party playlist this weekend from none other than  the Dutch megastar Hardwell and long-time Revealed Records artist Maddix who came together to make 'Bella Ciao'. Many of you maybe familiar with the Italian classic they sampled named 'Bella Ciao' and first the track at Tomorrowland during Hardwell's set this year.
The track starts off proper with the original Italian folk song kicking off, before electronic elements are finally added with a lead synth that mirrors the original melody, gliding beautifully from note to note. That is layered with multiple stadium ready accompaniments that beef out the track on the drop. Light plucks are introduced in the main break quickly switching up as the intensity builds again before it finishes with an epic anthemic finish. Another festival banger is upon us!
Hardwell & Maddix – Bella Ciao