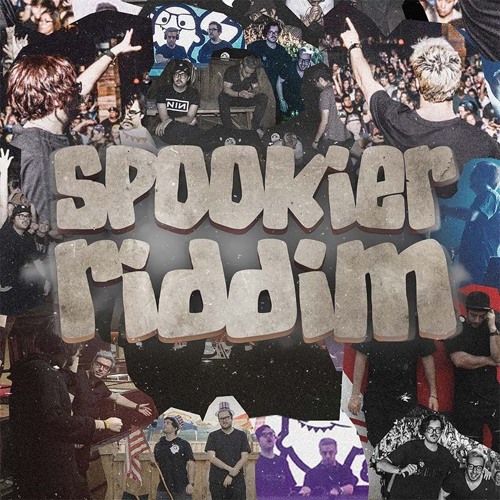 Hi I'm Ghost – Spookier Riddim
Bass duo Hi I'm Ghost have been on fire these past few months. The boys and ghost have been moving from success to success with releases like 'Fe Fi Fo Fum' on Never Say Die and festival performances like their upcoming one at Dancefestopia. And speaking of successes, they're looking to follow up their anthemic 'Spooky Riddim' with their brand new release, 'Spookier Riddim'.
From the eerie intro waltz all the way way through the heavy riddim drop, the track definitely lives up to both parts of its name. And from start to finish 'Spookier Riddim' is a heater through and through. It's pretty safe to say that ghost and the boys definitely show you what they've got with this latest piece. Check out the track below and be sure to keep an eye out for the duo's next big release.
Hi I'm Ghost – Spookier Riddim | Free Download