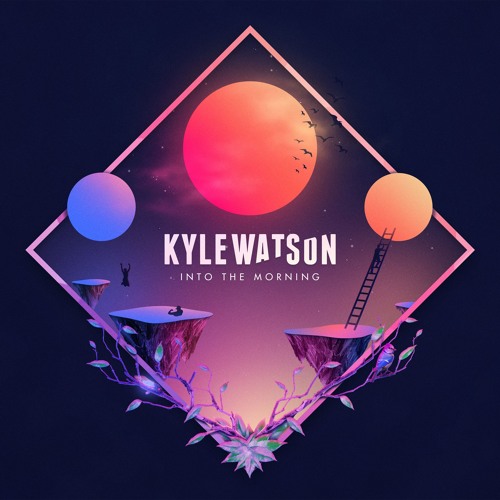 South African producer Kyle Watson has been having a massive year so far and it only seems to be going up from here with a handful of debuts. He has just announced his debut US tour in support of his upcoming Into The Morning album.
Featuring thirteen amazing tracks, his debut album is slated for release later this week on August 24th on This Ain't Bristol. And in case you weren't excited enough for the album, he also just released a mini-mix that features all thirteen tracks from the forthcoming album.
So give the mix a listen, pre-order the album in the link below and don't forget to grab your tickets to a show near you here.
Kyle Watson – Into The Morning Mix | Pre-Order