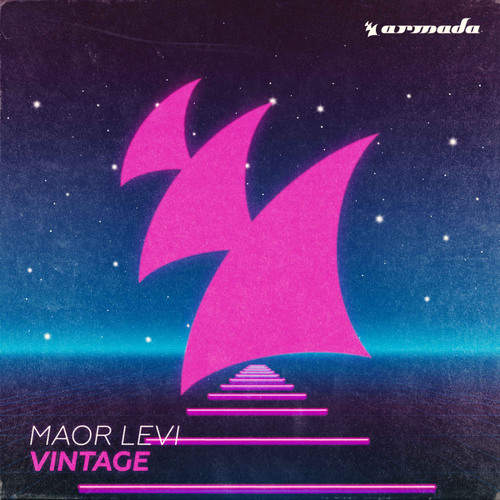 Maor Levi- Vintage
Trance fans, get ready for this one. One time Anjunabeats mainstay, now Armada mainstay, Maor Levi hits the airwaves today with his new single 'Vintage'. Since Maor Levi made the move to Armada, he has dropped nothing but high quality tracks for the power label. 'Vintage' is no different, showcasing both vibrant synths and melodic harmonies.
'Vintage' kicks off with a quick build up. The rolling bass and heavy kicks come in thirty seconds in, giving off an upbeat and energy-filled vibe. The bass has a Merk & Kremont sound, with a blend of classic trance sounds weaved in. The breakdown is when you hear Maor Levi at his best. The melody is serene and calming, a complete contrast from the bass line. Just as you think the remainder of the song will continue this calming course, Maor Levi switches back to that original hard hitting rolling bass sound.
This track really is 'Vintage' Maor Levi. Make sure to check it out below and let us know what you think of Levi's new monster.