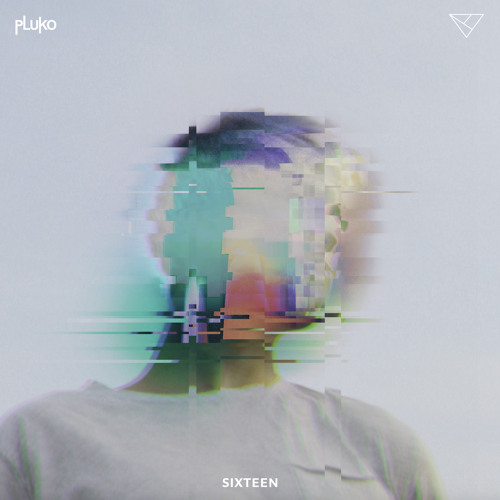 pluko – sixteen
At the young age of 18 years old, producer pluko has already accomplished more than many artists do in their entire career. From multi-million play hits to festival appearances, he's done it all before becoming a legal adult. And now he's looking to add another accomplishment to his list with the release of his debut twelve track album entitled sixteen.
More than just a collection of tracks, sixteen takes the listeners on an emotional journey through all of the ups and the downs from 'lost' to 'found' (and 'drift'). Using just a word or to to title his tracks, he lets the music speak for itself. For us, the standout tracks were definitely 'need ya' and 'asleep' done with prolific vocalists Nevve and MOONZz. Both vocalists' style mesh perfectly with pluko's own to elevate the songs to another place.
And more than just an album release, pluko has announced that he will also be going on tour later this fall. Be sure to grab tickets for a show near you here before they are all gone. In the meantime check out all twelve tracks and grab your own copy of the album in the link below.
pluko – sixteen | Download