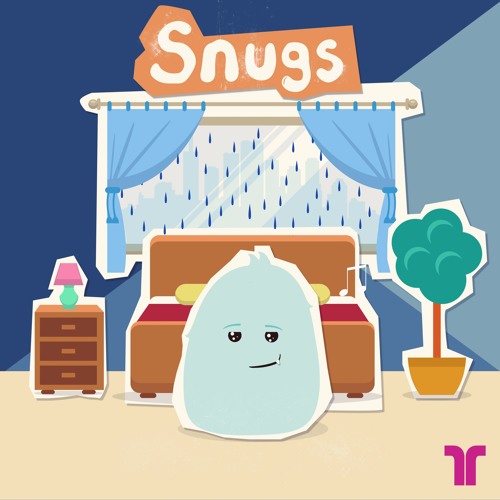 Snugs – Never Needed You (ft. Keiynan Lonsdale)
The Snugs duo is back along with their cute and comforting ethos! After their debut in 2017, they dropped a few singles that reached over a million views. With their growth, they present a new single called 'Never Needed You' featuring singer Keiynan Lonsdale. Released by Proximity, the track includes bouncy beats and lyrics that can relate to others. The pop and electronic vibes are catchy to hear and draw in listeners.
Whenever we need a shoulder to cry on, Snugs' music reminds us that we're not alone. 'Never Needed You' shares that sometimes it's best to walk away when things are no longer worth it. The track begins with a rainy setting and footsteps walking out from a car. The male vocal begins with the soft piano sounds playing simultaneously. Soon, it transitions with synths and basslines which adds rhythm to the song. Eventually, the drop comes in and explodes with the beats, synths, and vocals.
Take a listen to 'Never Needed You' down below.