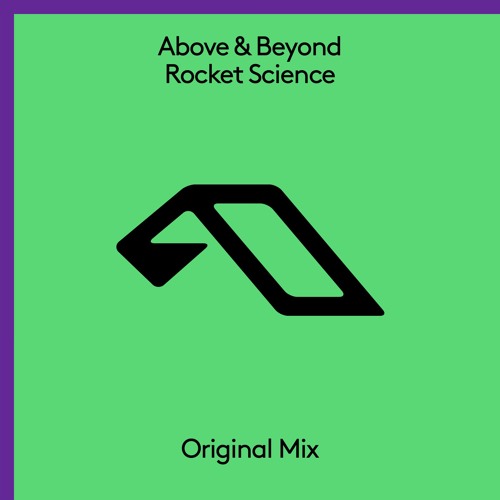 Above & Beyond – Rocket Science
Above & Beyond is finally releasing one of its most anticipated ID tracks. "Rocket Science" has been on the radar since long before Common Ground was even announced. It first hit the scene during the trio's EDC Vegas set in 2017. Fans quickly recognized it as a successor to the smash hit "A.I., and many were bummed when the track was not included on the Common Ground album.
Much like "A.I.", "Rocket Science" starts out with its infectious beat that lures the crowd into dancing mode. As if continues it combines uplifting progressive melodies with a heavy thumping backdrop that eventually hits a heavy bass-driven breakdown about halfway through the track. By the time the melodies and the atmospheric beat meet towards the end, you will realize you haven't stop dancing for the full 4 minutes. The single is out now and if you want to see its full power, check out the video from Tomorrowland above!
Above & Beyond – Rocket Science | Get It