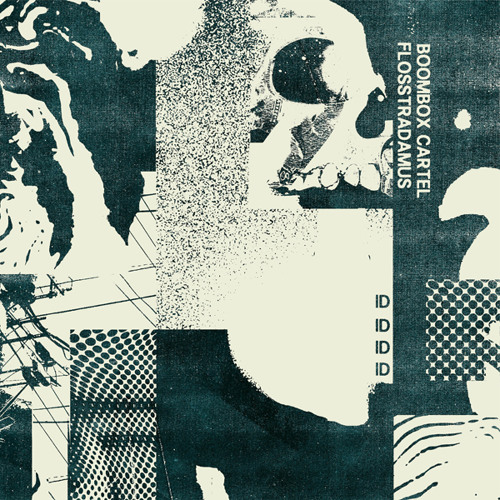 Boombox Cartel & Flosstradamus – ID
Trap legends Boombox Cartel and Flosstradamus have concocted another explosive track again. Released by Mad Decent, their new track is called 'ID'. Yes, that is the name of the track and not to be confused with the term 'in development'. Feeling intrigued by the title yet? Everything will click after listening to it.
The track intro starts off with a hip hop vibe which gives it a creative kick. The trap bass line buildup into the first drop is when we are thinking hell is about to break loose. Immediately after, a mainstage worthy drop is revealed as a horn and lumbering bass sound goes off. The true madness occurs when an unexpected heater psytrance drop hits you in the face.
In summary, Boombox Cartel and Flosstradamus really stepped up their game by producing this genre mashup track. Their mesh of hip hop, trap, and psytrance elements give listeners one heck of a mysterious surprise. Perhaps that is why the track is  named 'ID' in hopes for listeners to personally interpret the monstrosity of the track for what it is. Take some time to listen and appreciate the track below.
Boombox Cartel & Flosstradamus – ID | Download