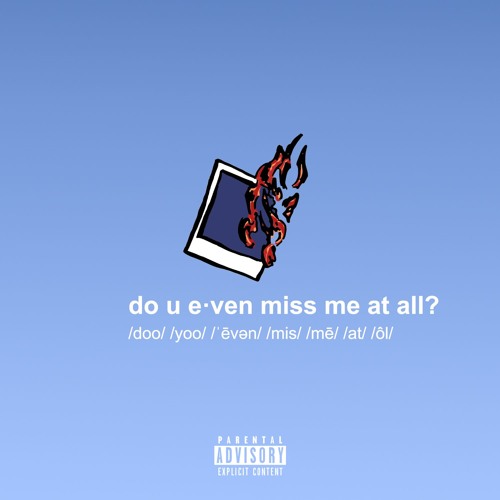 Gianni & Kyle – Do You Even Miss Me At All?
Gianni DiBernardo and Kyle Devore, better known as Gianni and Kyle, are a hip-hop duo based from Annapolis, Maryland. Their passion for music is growing rapidly by the numerous singles they dropped in 2017. Today, they are excited to release their latest track entitled 'Do You Even Miss Me At All?' via Hardpink records. Produced by Kojo A. and Nicky Quinn, the duo dropped verses that have a catchy hook and strong bars. The overall production also gives listeners the feel-good vibes!
'Do You Even Miss Me At All?' shares a background story that most listeners can relate to. In today's society, it's easy to misinterpret things and the duo expresses that with their lyrics. When you press play on the track, you will hear the light synths along with the male vocals. Soon, the beats are added which brings out the rhythm and wavy style. In addition, the song can be played at any party or event as it strongly engages with the audience. Check out 'Do You Even Miss Me At All?' and a free copy is available!
Gianni & Kyle – Do You Even Miss Me At All? | Free Download