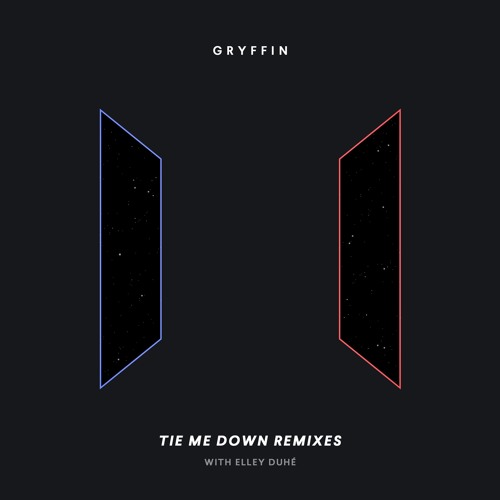 Gryffin feat. Elley Duhe- Tie Me Down (Spencer Brown's Ibiza Mix)
The smooth progressive stylings of Spencer Brown return to kick off the work week. Part of the 'Tie Me Down' remix EP from Gryffin, Brown's rendition of the track is a clear standout. Brown has showcased his range this summer after releasing a dual track techno EP on Mau5trap. This new remix comes on the Darkroom label, along with the Blanke, StadiumX, and L'Tric remixes.
During the summer, we saw Spencer play his first show at Hi Ibiza opening for Armin van Buuren. There in Ibiza, he posted picture after picture of him working on a track at the same spot at a coffee shop. Looks like this Spencer Brown Ibiza Mix was in fact that same track. The remix kicks off with a vintage Spencer Brown progressive beat that creates tempo and flow. The track progresses with Brown inputting rhythmic chords and catchy melodies. On the breakdown, Elley Duhe's vocals pop out and carry you into the main drop of the track. From start to finish Spencer beautifully takes you down this melodic journey first created by Gryffin.
Feel free to check out Spencer's Ibiza mix of Gryffin's 'Tie Me Down' below. Coming up for Spencer is a spot at the highly anticipated ABGT 300 show in Hong Kong this weekend.