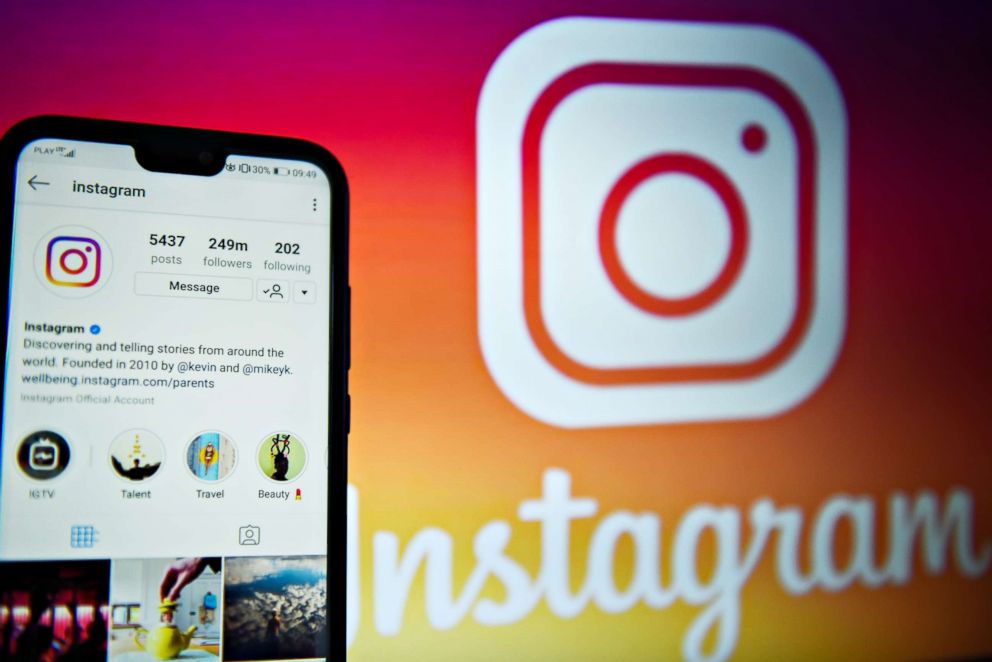 We know nothing really lasts forever and all good things must come to an end. Yesterday, after 8 fruitful years and an acquisition by one of the greatest giants in the history of digital businesses, the CEO and CTO of
Instagram
have finally made it public that they will be leaving Facebook for undisclosed reasons.
Though reasons for their departures have not been disclosed, TechCrunch sources have a strong theory of why they have decided to leave. To better understand the context, we have to go back to 6 years ago, when Facebook decided to buy Instagram for the sum of $715 million. At that moment, Instagram had nearly 50 million monthly users and it was probably the hottest social network of all. Their special feature was the photo filters, allowing users to turn low quality pictures into pieces of pseudo-art that normally only professional cameras and editing would achieve. This generated some sort of new 'sharing culture', where Instagram users became comfortable on sharing artistic images, ultimately reflecting a little piece of their soul. Soon, every little part of our lives was worth to be shared on Instagram: a normal breakfast would become a delicious treat, your desk at work would always be neat and stylish, and even the bus stop could be the most glamorous part of the street. All with just one click. Sounds pretty awesome, right?
With the Instagram acquisition, their co-founders Kevin Systrom and Mike Krieger got to keep their positions as CEO and CTO respectively, and a part of the deal was to keep Instagram's autonomy and let it run independently from Facebook. This was the case right at the beginning, but soon, differences in management resulted in clashes between Mark Zuckerberg's empire and the Instagram team. Eventually these differences became unbearable, which lead Systrom and Krieger to make the decision to leave.
With Instagram's CEO and CTO leaving, does that mean that a new era is coming for the photo sharing mobile experience? We'll have to wait and see what Mark Zuckerberg has in mind. In any case, we certainly hope that the #instamoments never go away.
H/T: TechCrunch