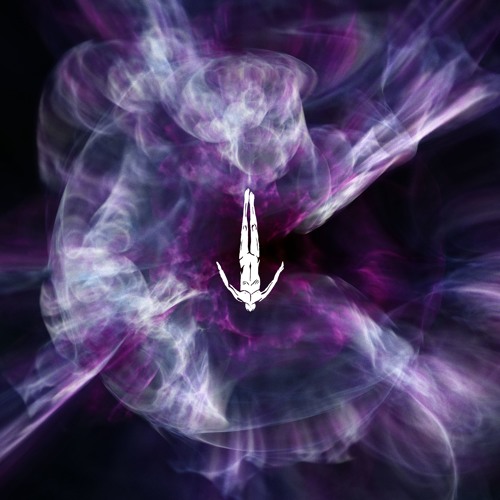 Kevin de Vries – Aratak
Kevin de Vries is making a name for himself in the EDM community with his signature style of trance and techno. Based in Berlin, Germany, his recent Aurora EP gained massive support from his fans. Today, he presents a new single called 'Aratak' which is a part of his upcoming Aratak EP (AL019) that will be released in October. The track is a techno-inspired track that includes exciting drum rolls and ascending synths within its seven-minute duration.
Released by Afterlife Recordings, Kevin de Vries delivers passion and a great amount of momentum. 'Aratak' begins with drum beats and added synths that progress together. Soon, the synths bounce back and forth to produce a build-up. Afterwards, the drums beat together with the techno synths which keeps a constant melody. In one moment, the techno synths play by itself in order to build energy. Towards the end, the song finishes with the exact drum rolls that were played in the beginning.
Kevin de Vries – Aratak | Pre-order