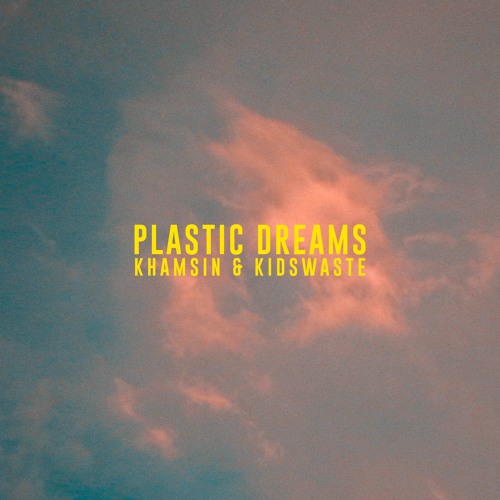 Khamsin – Plastic Dreams (feat. Kidswaste)
If gorgeous melodies and laid-back beats are your thing then French producer Khamsin is definitely someone you should be listening to. While known for popular remixes for the likes of Zhu, Petit Biscuit, and Mura Masa, he's spent the past year releasing original tracks even better than his remixes. And now he's teaming up with fellow Frenchman and close friend Kidswaste to release his latest single 'Plastic Dreams'.
With the help of Kidswaste's lovely guitar & vocals Khamsin creates an absolute gem of a dance-pop track that surely demands more than just one listen.
'Plastic Dreams' is the first of a series of singles called Reminiscence that Khamsin will be releasing over the next few months. So if you liked what you heard then get ready for some more great tunes. In the meantime, give the track a listen and be sure to grab your own copy in the link below.
Khamsin – Plastic Dreams (feat. Kidswaste) | Download