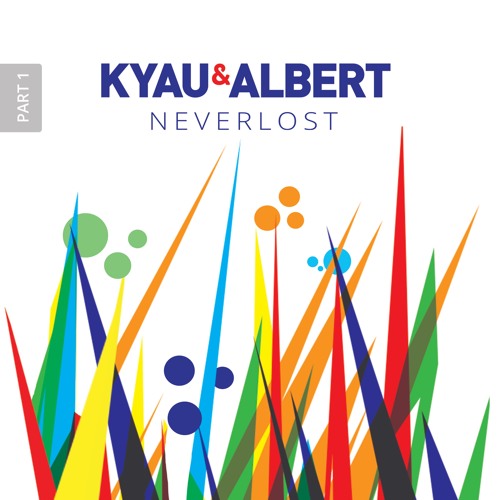 Kyau & Albert- The Night Sky (Album Version)
Two legendary names in trance return today with a new release off their upcoming album. Germany's own Kyau & Albert dropped their new single 'The Night Sky' today, showcasing their diversity in sound. With their album Neverlost, Pt. 1 coming out tomorrow, the duo gave their fans a welcomed treat with this new release.
Unlike their club edit of the track, the album version of 'The Night Sky' reveals Kyau & Albert's slower, more intimate tempo. Hard drum beats pop out the most on this track with an uplifting melody to catch the listener. The vocal samples weaved throughout only add to the nuance of the track. The main drop is similar to any old school Seven Lions song- a beautiful melodic dupstep-like drop that will overtake any listener.
Neverlost, Pt. 1 comes out tomorrow, so keep an eye out for the update. In the meantime, check out 'The Night Sky' below.