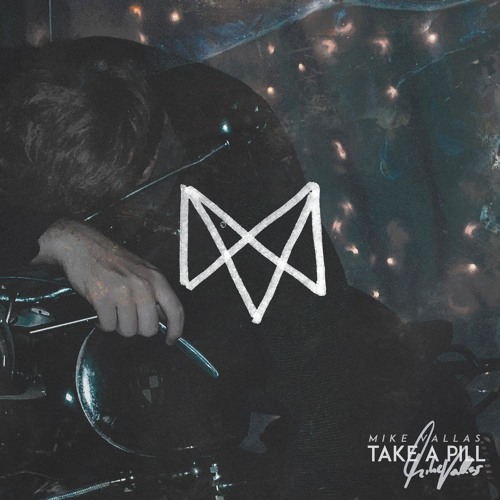 Mike Vallas – "Take A Pill"
Mike Vallas has released his fierce new single today on Sony Music imprint Epic Oslo. "Take A Pill" marks one of his most substantial releases to date and a supremely catchy musical creation at that. 'Take A Pill' is an deep electronic track with a gothic feel to it thanks to unequivocal songwriter, singer and producing artist Mike Vallas. The track carries the sound quality and personality critical for a radio hit single heard today.
You can hear Mike's musical diversity in the production, as he is constantly improving with vocal performances on many of his own songs. This is an artist that can turn heads by making the most competitive genre of music of today seem easy. Still at an early stage in his career yet inspiring young artists to work hard and receive exposure organically. Mike Vallas is a name that will become more and more prominent.