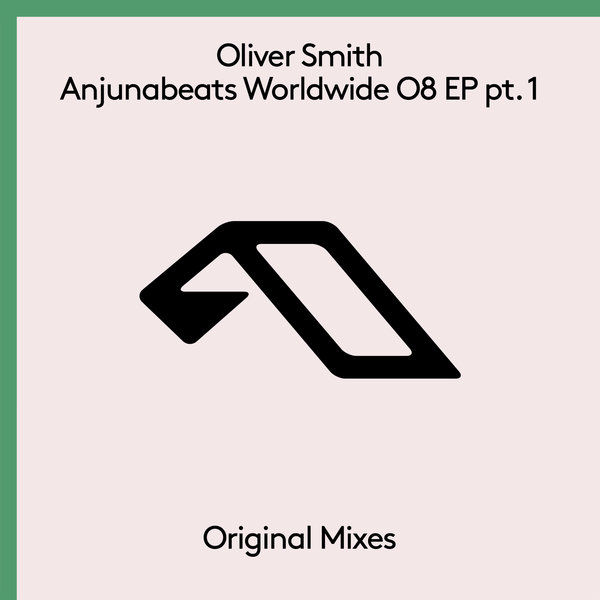 Oliver Smith- Anjunabeats Worldwide 08 EP pt. 1
The first wave of full tracks from the recent Anjunabeats Worldwide 08 compilation has arrived. The first EP fittingly consists of three Oliver Smith originals. As heard on the compilation, 'Atacama', 'Over You', and 'Foundation' are all now available in full and edit versions. If you remember Ollie's Tomorrowland set, you would have heard these three tracks first premiered there. All three were clearly fan favorites from that set, and for good reason.
The first track, 'Atacama', has a rolling bass intro with a catchy hook inserted throughout. On the breakdown, we hear a treble piano melody accompanied by an uplifting vocal sample. The track hits its climax with all the elements coming together for an energetic and upbeat bassline.
The next track, 'Over You', might be the best track from the entire compilation. The opening drop has a hard, rhythmic kick that breaks into a lower bassline with the vocals "and I'm over you" played over it. The breakdown is melodic and calming with the vocal sample coming back into the foreground. The final drop, much like 'Atacama', roars through the speakers with vibrant chords to get those feet moving.
Our last track on the EP is more of a calming and melodic one. 'Foundation' easily has the catchiest melody and hook on the EP. Oliver Smith uses calming chords and beautiful progression to capture the listener from start to finish. Each step of the way 'Foundation' increases with tempo and energy.
The EP is just another classic example of why Oliver Smith is a master of the trance arts. The first EP of the Anjunabeats Worldwide 08 compilation is now available to stream and download. Check it out below and let us know what you think of the three tracks.