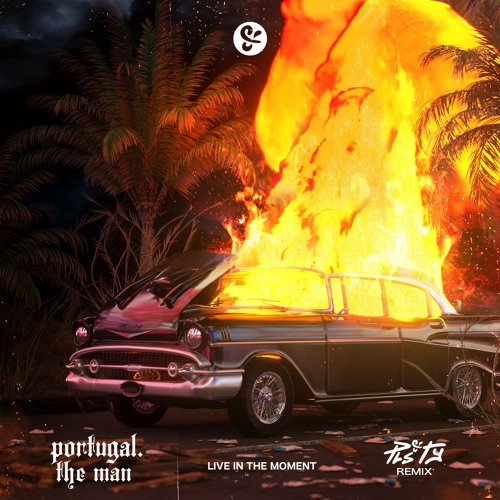 Portugal. The Man – Live In The Moment (PLS&TY Remix)
It may not be Friday but that doesn't mean we can't get some awesome new music. The must-listen track of today is coming to you from everyone's favorite well mannered DJ, PLS&TY. Lately he's been keeping busy with the release of new singles and with the release of remixes of his own work from massive artists like Morgan Page. But today he's returning to his forte and is taking Portugal. The Man's other hit song, 'Live In The Moment', and giving it the amazing remix it deserves.
It's safe to say that Portugal. The Man's alternative sound is nothing if not the perfect match for PLS&TY's style. From start to finish the remix is a gorgeously smooth piece that'll definitely make you want to live in the moment when you hear it. Check out the track below.
Portugal. The Man – Live In The Moment (PLS&TY Remix)