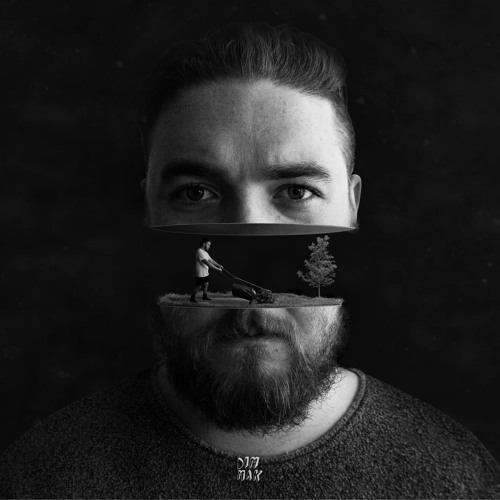 Quix – Giving Up (feat. Jaden Michaels)
New Zealand producer Quix has been on top of the trap game this year. With releases like 'Fatality' & 'LAMBO', it's easy to see how. But now he's changing things up and giving us a bit of a different offering with his latest track, 'Giving Up'.
Featuring Jaden Michaels' silvery vocals, Quix gives us not a trap heater but a beautifully melodic bass piece. While it's not his usual cup of tea, he crushes it just like any of his other productions. And if you were missing that classic Quix sound don't worry. The second drop is that hard trap drop that we all have come to know and love from him.
Quix is also about to embark on his fall Illusions Tour, so grab your tickets here and be sure to check him out at a show near you.
Quix – Giving Up (feat. Jaden Michaels)