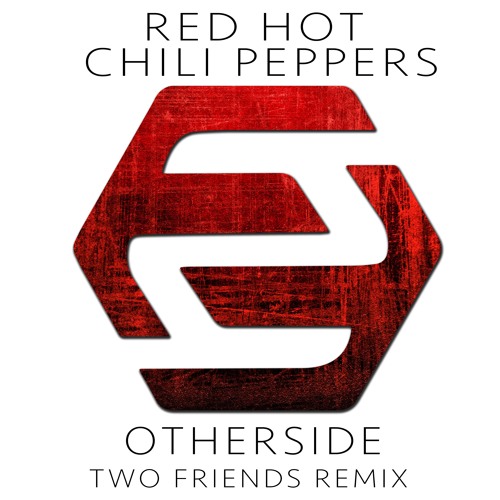 Red Hot Chili Peppers – Otherside (Two Friends Remix)
If there's one duo that can successfully take any classic hit and create another hit out of it, it's surely Two Friends. From 'Trap Queen' to 'Mr. Brightside' to 'Touch The Sky', they never fail to knock a remix out of the park. And now they're dropping their latest soon-to-be hit remix for none other than Red Hot Chili Pepper's classic song 'Otherside'.
From the iconic original intro on, the duo slowly evolves the track from the song everyone already knows and loves into a new piece that's equally lovable. And by building off of just the chorus they keep the soul of the original song while still having the creative space to give the track their own flair. The best part is they're releasing the remix as a free download. So give it a listen and grab your copy for free in the link below.
Red Hot Chili Peppers – Otherside (Two Friends Remix) | Free Download