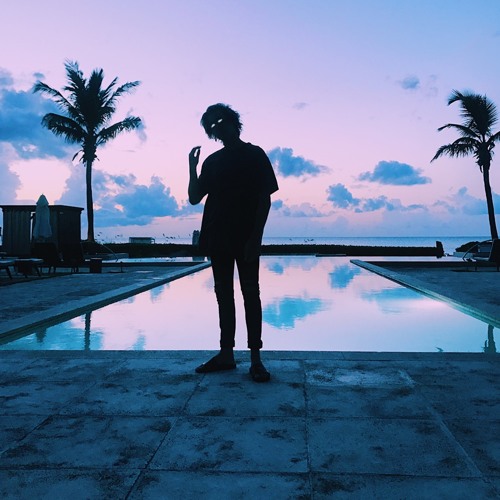 Destiny's Child – Say My Name (Ashur Remix) [ft. The Neighbourhood]
The iconic Destiny's Child made an impact in the music industry and their hit singles are never forgotten. Many artists covered their songs and one of them is the American rock band called The Neighbourhood. Now, we introduce you to the upcoming artist Ashur who made a remix of the 'Say My Name' cover. He added his spin of electronic sounds which gives off a heavy, dark, and vibrant production.
The 'Say My Name' remix begins with the original content sung by The Neighbourhood. If you haven't heard of the cover, it starts with a slow tempo focused on the male vocals and bass. The chill vibes will soon transition into a speedy tempo. It quickly leads to the build-up and prepares listeners for the drop. Afterwards, the drop releases its synths, vocal chops, and beats. Fans love the creativity and overall work that Ashur brought to the table.
Take a listen to the track and a free copy is available to download!
Destiny's Child – Say My Name (Ashur Remix) [ft. The Neighbourhood] | Free Download