Sydney's annual Deqon.1 festival welcomes a whopping 65,000 people on a daily basis throughout the course of their event. In the crowd, you will find a vast array of individuals, ultimately, creating the beloved atmosphere that electronic dance music festival is well-known for.
This year's edition greeted the same hardstyle-loving music enthusiasts. Unfortunately, it wasn't all fun and games as it has recently been reported that two partygoers have died from suspected drug overdoses, and three others remain in critical condition in the Nepean Hospital.
Adding to the controversy, Premier Gladys Berejiklian has chimed in by stating,
"I never want to see this event held in Sydney or New South Wales ever again — we will do everything we can to shut this down".
She continued by giving her personal opinion regarding the touchy subject of pill testing. She declared that it is "not a solution", and that "anyone who advocates pill testing is giving the green light to drugs. There is no such thing as a safe drug, and unfortunately, when young people think there is, it has tragic consequences."
Her point of view has caused quite a stir since it has been released, and many have retaliated as they do not believe that she is correct – including harassment minimization group Sniff Off, and one of the father's who had lost their son during the 2015 edition of the fest'.
Known for their campaigns against police harassment focusing on how they often execute "pointless ritual humiliation", Sniff Off has responded to the Premier's statement by posting,
Using the tragic loss of these two young lives to push her absurd 'just don't do drugs' message, when it is the NSW government's extreme over policing measures that allowed deaths like this to occur in the first place". Installing police with drug dogs at festivals only causes people to panic-swallow all their drugs at once, so it's no wonder that people overdose.
In addition, they also revealed, what some may find to be, interesting facts directly related to the deaths.
"For years Defqon.1 has had a 'zero tolerance' policy on drugs. They tell patrons that anyone found with drugs will be handed over to police. Since 2013, the Defqon.1 death toll stands at four, with two more people dying after this year's event. This is what 'zero tolerance' has achieved. It's way past time to take a different approach. It's time for drug safety testing now."
Furthermore, Nigel Pauljevic, the twenty-six-year-old who passed away after taking ecstasy at Defqon.1 in 2015, truly has the most caring father, Mita Pauljevic, as he has recently called on the Premier to not close down the festival.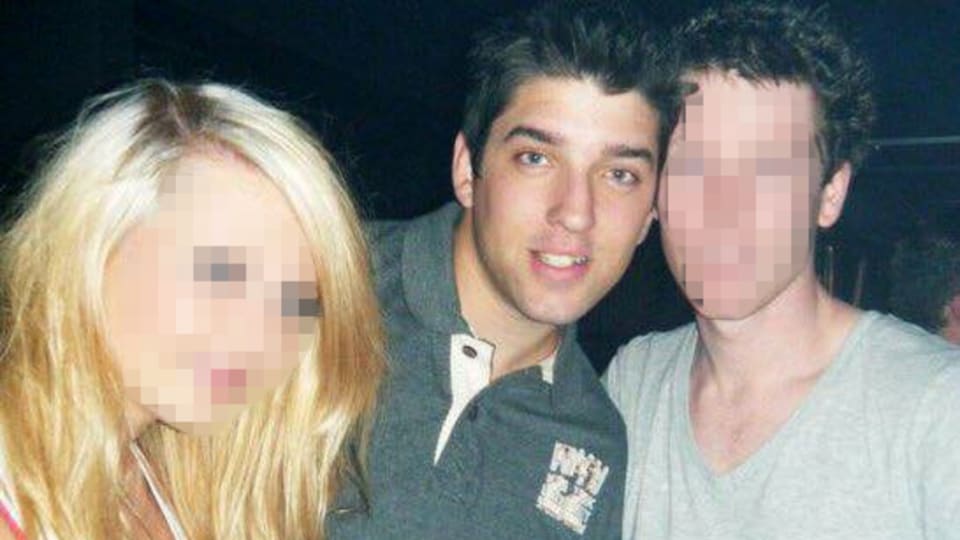 Don't stop the festival. This is normal for kids to get together. Get rid of the dealers. When these guys commit several murders, it's mass murder. They should get life." -Mita Pauljevic stated.
Although the opinions will continue to keep circulating online, one thing is for certain, the tragic deaths of the 23-year-old man from western Sydney and of the 21-year-old woman from Victoria will not soon be forgotten. We would like to extend our sincerest condolences to the family and friends of the victims as they live through this difficult time.