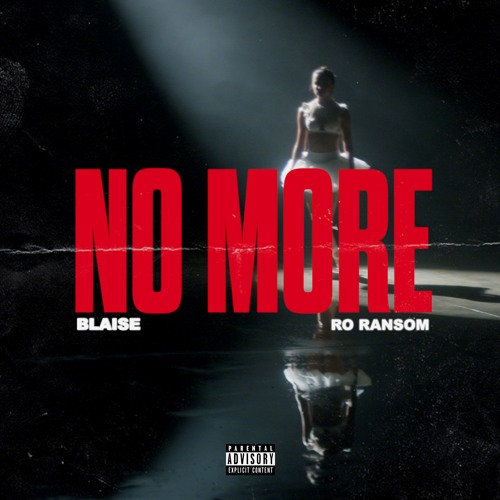 BLAISE – No More (ft. Ro Ransom)
LA singer songwriter BLAISE has been slowly making a name for himself in the hip-hop scene with his special blend of hip-hop, alternative and a bit of pop. And today he's teaming up with New York rapper Ro Ransom to drop his latest track, 'No More'.
Featuring Ro Ransom's smooth bars, BLAISE manages to create a track that's effortlessly cool. And more than just a track, he also released a music video to accompany the new track. Give the track a listen and be sure to check out the music video below.
BLAISE – No More (ft. Ro Ransom)