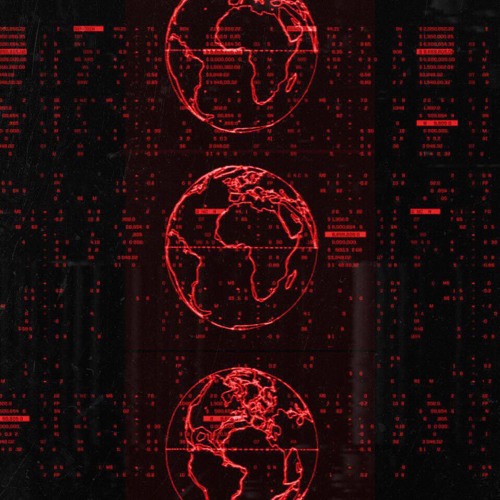 DMA'S – The End (Yvng Jalapeño Remix)
If there's one producer that never fails to drop a spicy remix it's definitely Yvng Jalapeño. If you're not already familiar with him, the Australian producer is best known for his killer trap edits for everything from The Chainsmoker's 'Sick Boy' to Cardi B's 'Bodak Yellow'. And now he's lending his remixing talents to the song 'The End' by Australian indie group DMA's.
But unlike any of his recent releases, this is no trap track. It's a groovy, four-on-the-floor house heater. And while it's not his usual cup of tea, it's just as enjoyable as any of his other remixes. This is definitely a side of Yvng Jalapeño that we want to see again. Check out the track below. And if you like what you hear be sure to give a vote in this remix competition here.
DMA'S – The End (Yvng Jalapeño Remix) | Free Download