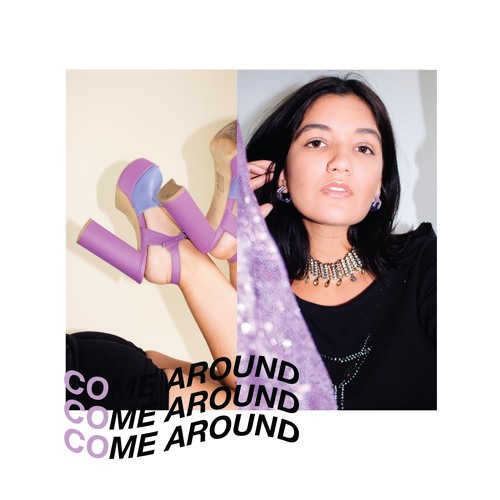 Estef – Come Around
Estef is a soulful/R&B singer and songwriter who is building her name in the music industry. She previously collaborated with the producer Pink Slip and continues her work as an establishing artist. Recently, she proudly released her new single called 'Come Around'. This piece presents a relaxing vibe and her signature style is refreshing to hear. Her voice may remind you of pop artists such as Alessia Cara, Kehlani, or SZA. With her talent and ambition she is one female singer to keep an eye on!
Who doesn't enjoy jazzy sounds with meaningful lyrics? Estef definitely expresses her thoughts and emotions in 'Come Around'. The song entails a strong feeling you get when you meet someone new. Her story can relate to listeners because they've been there at one point in their lives. You can expect to hear dreamy synths, brass instruments, and gentle piano sounds. Estef's vocals will put you at ease and it enlightens the mood. The overall production is catchy with its groovy rhythm and passion.
Take a listen to 'Come Around' down below.
Estef – Come Around