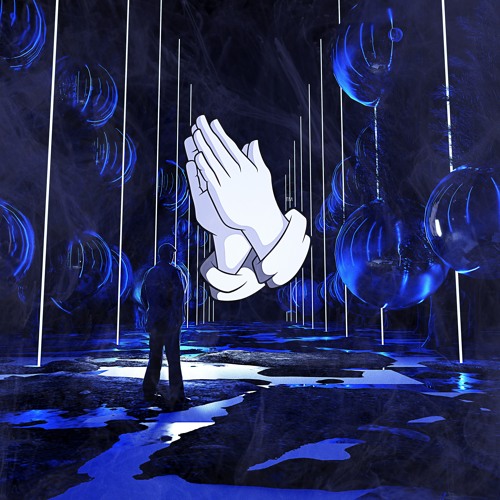 Fabian Mazur – The Groove
Danish trap producer Fabian Mazur has just released a track to brighten up this Monday and we couldn't be happier. With years of producing experience under his belt, we can always expect top notch quality songs from the seasoned veteran.  This is certainly the case for his newest heater single, 'The Groove' released on Elysian Records.
'The Groove' starts right off the bat with some eerie climatic bass that sounds like a villain is about to be introduced in a movie scene. The intro is relatively short but is just enough to brood up the monster drop to come. From here, a filthy bass line paired with grimy synths will send anyone into a head bopping groove.
At just a short length of 2:17, be sure to play 'The Groove' a few times to take it all in. Listen to the song below.
Fabian Mazur – The Groove | Download