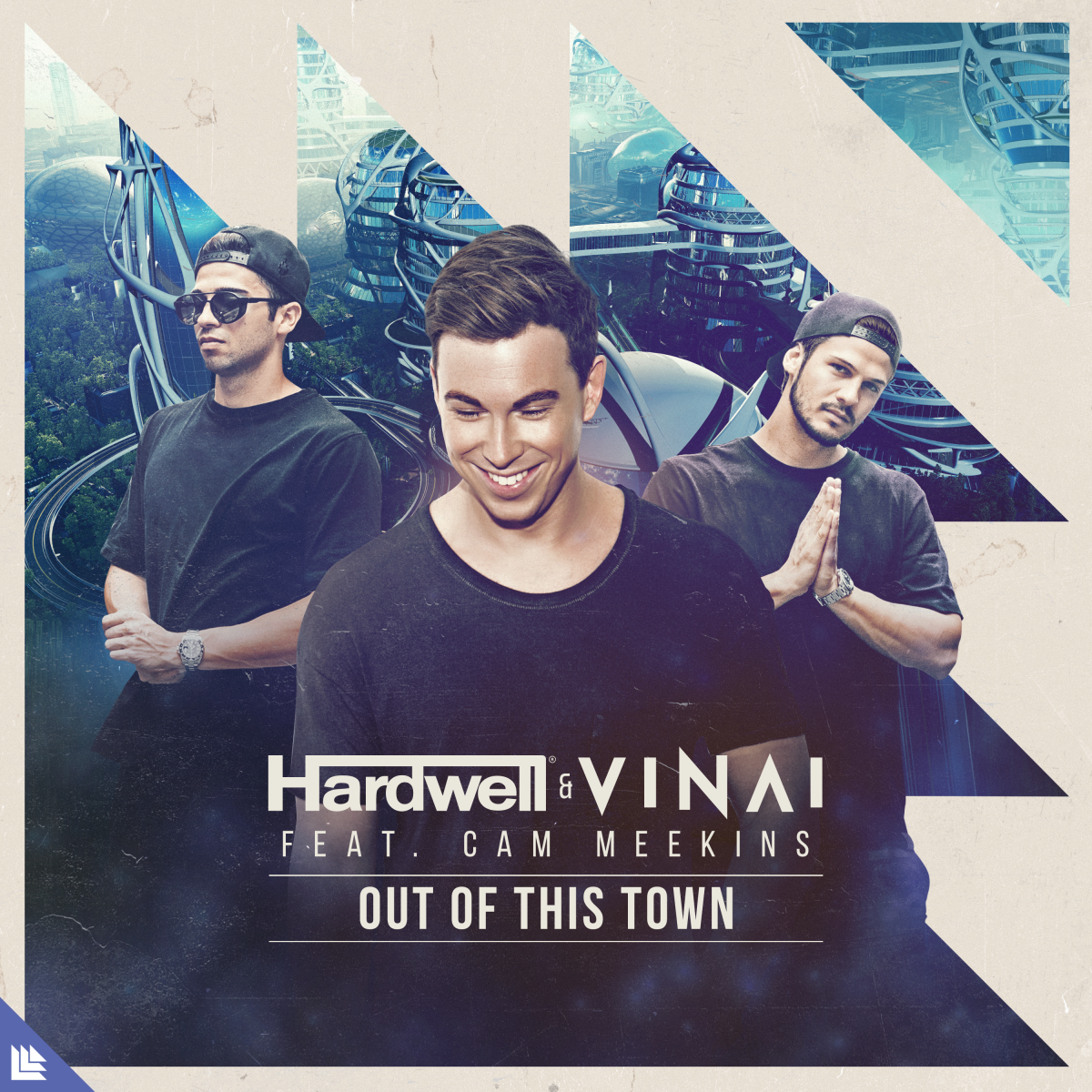 Hardwell & VINAI feat. Cam Meekins – Out Of This Town
Since Hardwell's indefinite hiatus announcement last month, it was expected that there wouldn't be any news from him for a while. The latter is that he has proven us wrong and we are grateful for that. Just two weeks ago, the Norwegian superstar lit up ears with his song 'Light it Up'. Now he has teamed up with VINAI to release their long-awaited song called 'Out Of This Town' featuring Cam Meekins.
The opening of the song shows how hip-hop and EDM elements can hype up a song. Cam's catchy rap verses paired with energetic synths make this a perfect weekend hype song. Once the vibes are set, things get heated building up into the drop. The drop is of classic Hardwell fashion which will make anyone dance it off at the club.
With two songs already released since his leave of absence, Hardwell makes a strong statement that he is here to stay and will have time to keep producing hits for us. Thank you, Hardwell and we can't wait for your return to the decks.