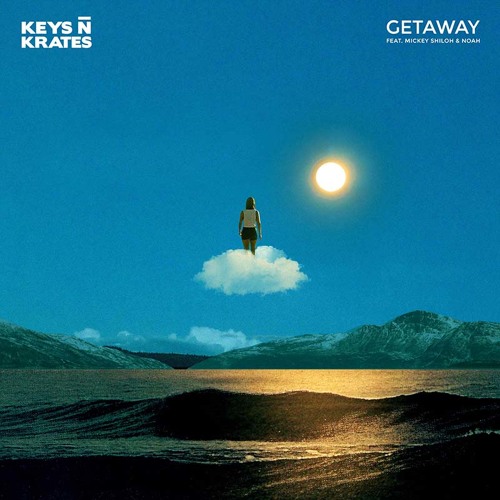 Keys n Krates feat. Mickey Shiloh & Noah – Getaway
Toronto based trio Keys n Krates have been on a tear this year after touring and debuting their Cura album back in February. This time they are back with a new track called 'Getaway' featuring the talented Mickey Shiloh & Noah. Infusing hip hop and RnB elements into their songs have become their mainstay and this song is no different.
From the moment the song starts you will be comforted by some vibrant synths and some smooth vocals. Mickey Shiloh & Noah's vocals are the centerpiece of the song and have the overall instrumentation and beats focus around them. During the breakdown, Mickey's rap verses also give the song an urban flair. The overall production is catchy with a groovy and relaxing rhythm.
'Getaway' will definitely be a staple song in Keys n Krates upcoming Closer We Get tour which is kicking off next month. Check out if they will be playing at your city here.
Keys n Krates – Getaway | Download