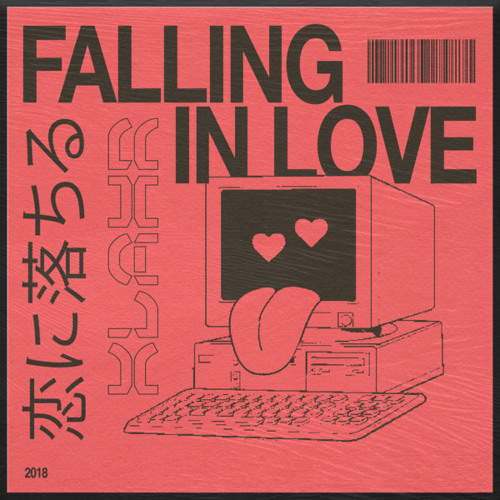 Klahr – Falling In Love
Ever since his first two track debut on Axwell's esteemed Axtone Records, Swedish producer Klahr has really impressed listeners with his depth and breadth as a producer. From the deep sounds of tracks like 'Dreaming Wild' to big productions like 'Sapphire', he's done it all. But now he's taking the time to release a piece a bit different than the usual big Swedish house sound. And he had this to say about his new track, 'Falling In Love':
"I came across the vocal sample in the Salsoul catalogue, the message was simple and resonated with me. This song is really personal to me and I hope people get something from it."
And that really comes across in his productions. 'Falling In Love' is effortlessly smooth and beautifully emotional from intro to outro. It's really productions like this that make being a lover of dance music that much more enjoyable. Give Klahr's new track a listen and be sure to grab your own copy in the link below.
Klahr – Falling In Love | Download