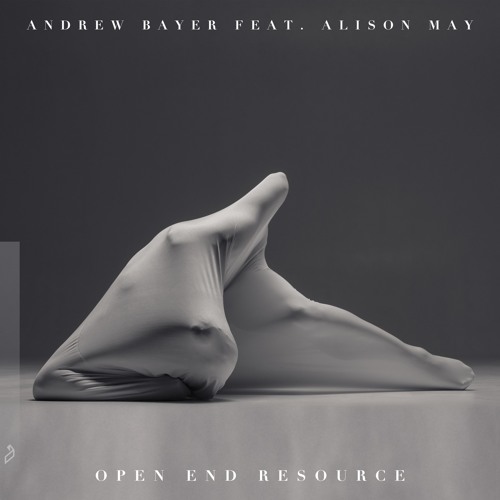 Andrew Bayer feat. Alison May- Open End Resource (In My Next Life Mix)
Andrew Bayer continues his astounding In My Last Life series with a captivating club mix of his album track 'Open End Resource'. Bayer's fusion of Indie and electronica on the album was nothing short of mesmerizing. So when he said he would transform his album tracks into club mixes, his fans' curiosities were clearly heightened. After hearing his 'Immortal Lover' club mix, it was clear Bayer figured out how to remaster these beautiful ballads into ground breaking club tracks. And as his album is called In My Last Life, he appropriately titled his club mixes as "In My Next Life".
If you caught Andrew Bayer at ABGT 300, you would've heard his 'Open End Resource' club mix along with many other album club mixes. Allowing Alison May's vocals to still stand out, Bayer orchestrated heavy and rhythmic basslines throughout the mix. The first drop is heavy and utilizes artificial sounds, something Bayer has mastered over the years.
The second drop uses that same sound from the first drop, only adding in uplifting chords to give it flare. The breakdown, as you can guess, is melodic and euphoric. It's essentially the original's sound, with May's vocals still gleaming through. The final drop is powerful and uplifting, giving this club mix the finale it deserves. Beautiful work yet again from Andrew Bayer.
With ABGT 300 now in the rear-view, Bayer sees the final leg of his In My Last Life tour. If you haven't gotten a chance to see him, you can find dates here. In the meantime, lose yourself in his latest club mix in the form of 'Open End Resource' below.