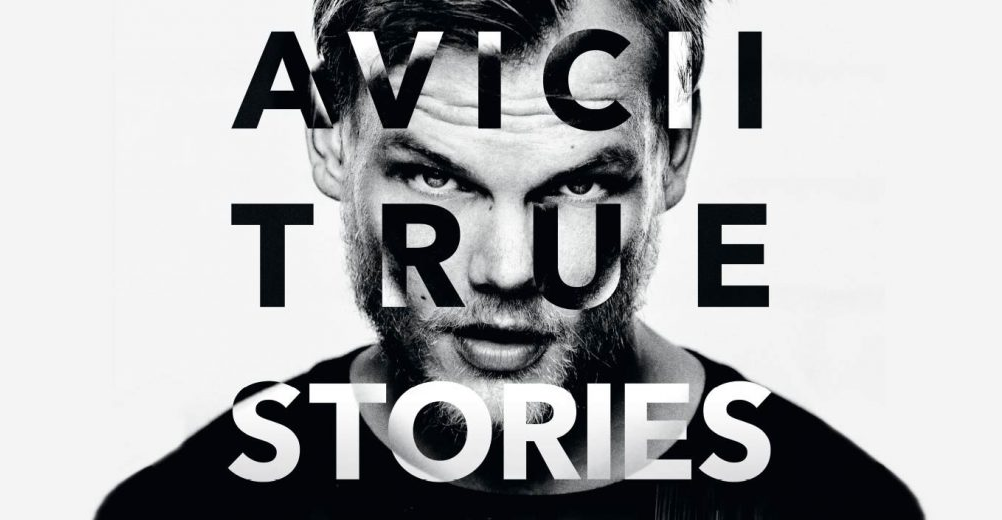 Avicii's Documentary Is Up For The Biggest Prize
It's crazy to think that it has already been almost 7 months since the passing of Avicii. The 28-year-old died in late April, but not before giving so much of himself to his fans through hit songs including "Levels", "Wake Me Up", "Seek Bromance", and more. His life was an inspiration and a warning to so many in the dance music community, as well as the world of music at large. The void of his presence will be felt for generations to come, and his memory will continue to be honored by all of his fellow producers and friends in the industry.
One person who may know Avicii more than anyone in the industry is Levan Tsikurishvili, a director who followed him throughout his career to make the documentary, Avicii: True Stories.
For those unfamiliar, the 2017 film captured the life, times, and challenges of Avicii, one of EDM's most talented producers. The film traces the artist's life from his beginnings, all the way to the joy of his success, from his chart-topping global radio hits and subsequent struggles with his physical and mental health. Tsikurishvili followed Bergling for over four years and captured behind the scenes footage of his experiences and thinking.
Back in October, an Instagram post from Tsikurishvili hinted at something big to do with the documentary. The photo posted was a blurred out cover of the documentary, along with the caption, "Watch out!!! #somethingiscomingsoon #ATS." Now, Tsikurishvili has posted another photo, that appears to be a follow-up post. This time, he posts it with a great announcement: Avicii: True Stories has qualified for an Oscar consideration. It is important to note that this is not yet a nomination. As of right now, it has qualified amongst others, for a nomination.
As he says in his post, the documentary hasn't left a single person emotionally untouched. Even though shortly after Avicii's death, Netflix removed the documentary, Tsikurishvili has announced that those living in New York and LA will be able to watch it in the cinemas. It is quite the terrifyingly beautiful documentary, and if you get the chance to watch it, please do.
You can watch the trailer here: