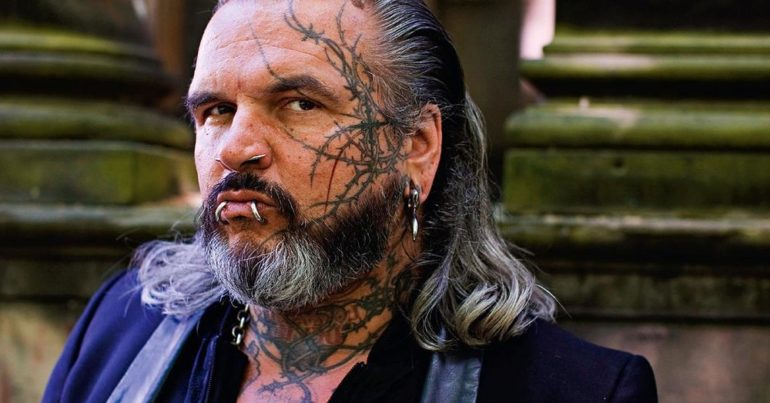 Every weekend, as dawn breaks over Berlin, several hundreds of people wait in line to gain entry into the hulking shell of a former East German power plant. Chances are, you would probably miss the place if you pass it during daytime. At night, it transforms into the most popular club for fans of techno music in the world. Inside is Berghain, an electronic-music club famous for incredible techno from midnight Saturday until noon Monday, and, to the annoyance of many in line, the world's most ridiculous door policy. There are no reservations, no bottle service, and no way to get on a guest list, unless you are deep in Berlin's electronic-music scene. Many folks wait hours and then, with no explanation, get politely asked to step aside and go elsewhere.
Remember when legendary Chicago house producer, Felix Da Housecat, unleashed a Twitter rant against Berghain after being denied entry to the Berlin club in 2015? It just goes to show you that almost no one is safe from hearing the words, "because we said so", from the bouncers as a reason for not getting in. And unfortunately, you cannot argue with that logic.
Sven Marquardt, aged 56, is the man behind it all. He has run security at Berghain since the club opened in 2004, and is responsible for who gets in and who does not. In addition to being the world's most famous bouncer, the East Berlin native is also recognized as an accomplished photographer whose work has been exhibited in numerous galleries around the world. While in Sydney, Marquardt decided to go clubbing after an exhibit at Goethe-Institut.
However, as karma would have it, he was actually denied at the entrance of this particular Aussie club because local bouncers found his facial tattoos suspicious. Apparently the club owner later apologized to Marquardt, and noted that he was actually denied entry in Berghain when he was in Berlin. Maybe this experience will make Sven Marquardt go a little easier on those who try to get into Berghain? Probably not, but one can hope.