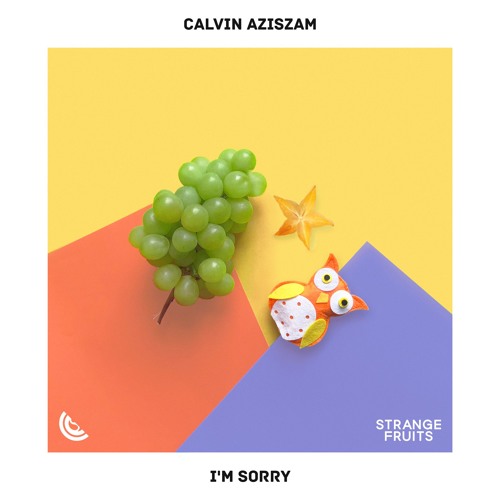 Calvin Aziszam – I'm Sorry
It's pretty safe to say that Friday is one of the best days of the week. Not only is it the start of the weekend, it's also the day we get treated to some amazing new music. And coming to you today with some fresh new beats for new music Friday is Indonesian producer Calvin Aziszam. The young artist is making his debut on Steve Void's independent label Strange Fruits with his new track 'I'm Sorry'.
Of all the things that need apologizing for, this track is definitely not one of them. From the bassline to the drums to the vocals, Calvin Aziszam manages to curate a beautifully chilled out piece that has just the right vibes for the upcoming weekend. So give 'I'm Sorry' a listen and be sure to grab your own copy as a free download in the link below.
Calvin Aziszam – I'm Sorry | Free Download