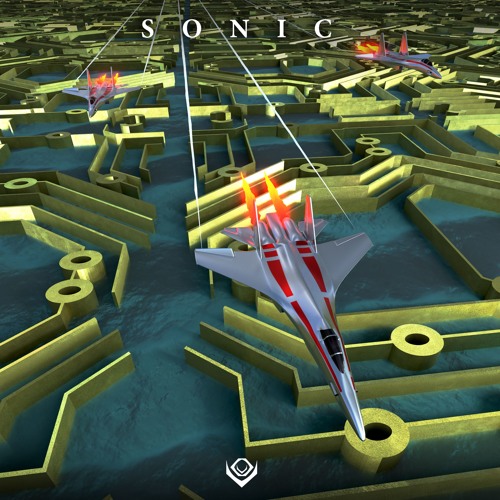 Kantor – Sonic
Rising producer Kantor has been making waves ever since his re-brand from 5 & A Dime. With only a few releases on his new project he's already starting to fulfill the promise of something big. Now he's looking to continue his momentum with his brand new genre-bending track entitled 'Sonic'.
"I started Sonic in the summer of 2017, when I was beginning to really focus on original music, and it took about 7 months to finish. It fuses future bass melodies to intense, fast-paced drum & bass rhythms to epitomize what I've wanted to hear in a racing video game – It makes me feel like I'm transported into a futuristic version of Mario Kart! I'd never really worked on a D&B track before, but I'm really excited by how this turned out."
And Kantor definitely successfully conveys those feelings. From the trap-flavored future bass beginning through the dnb middle, 'Sonic' is an absolute dynamo of a track through and through. So give it a listen and grab your own copy for free in the link below.