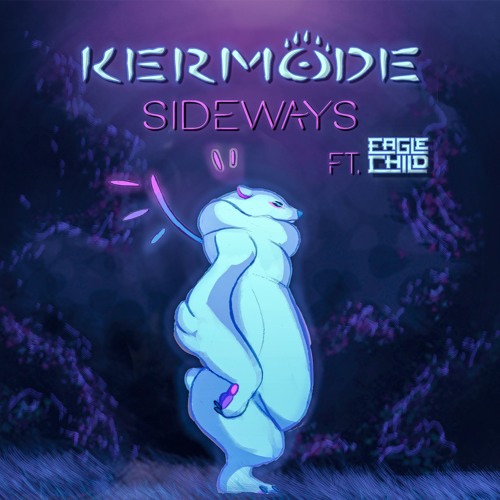 Kermode – Sideways Ft. Eagle Child
Coming to you with some fresh new music is up and coming producer Kermode. With a strong background in sound design, the young producer has spent years experimenting with a variety of sounds and genres in his productions. And now he's looking to revamp and redefine his sound with his upcoming Retro Ghost EP. His new track 'Sideways' with Canadian vocalist Eagle Child is the second release off his forthcoming EP.
"This record for me felt like I truly came into my own. A year ago I took Kermode in a completely new direction by primarily writing House and Electro, but it was this record where I felt like I solidified my sound while still progressing it to the next level. I wanted each song to feel fresh front to back, so even though they are all a similar tempos, each song has a distinguishable theme. I don't hold anything back, forward thinking sound design, meticulous glitches, catchy hooks, and infectious rhythms, this is my best work yet, this is Retro Ghost."
And 'Sideways' definitely felt fresh and interesting from start to finish. Give the track a listen below and keep an eye out for the release of Kermode's full EP.
Kermode – Sideways Ft. Eagle Child | Download